Roman Pizzas
A homemade, light & airy crust topped with fresh ingredients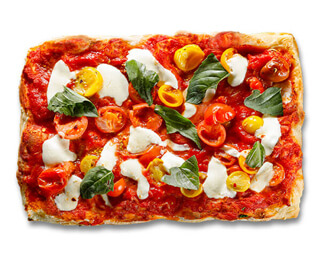 Bruschetta Rustica - 9.99
Heirloom tomatoes, fresh mozzarella, fresh basil & our authentic pizza sauce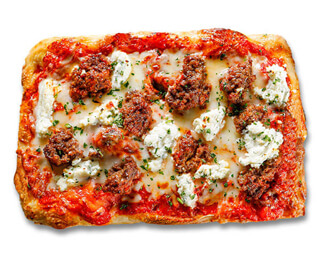 Meatball Ricotta - 12.99
Our world famous meatball, ricotta, parmesan, mozzarella, provolone & our authentic pizza sauce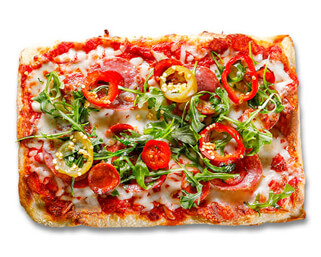 Italian Deluxe - 11.99
Pepperoni, salami, arugula, cherry peppers, mozzarella, provolone & our authentic pizza sauce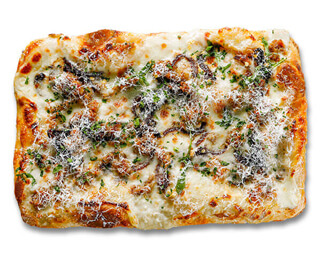 Sausage Bianca - 10.99
Spicy Italian sausage, caramelized onions, Grana parmesan, mozzarella, provolone & our homemade Alfredo sauce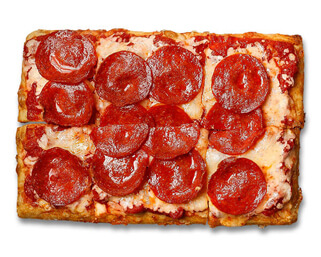 Pepperoni - 10.99
Pepperoni, mozzarella, provolone & our authentic pizza sauce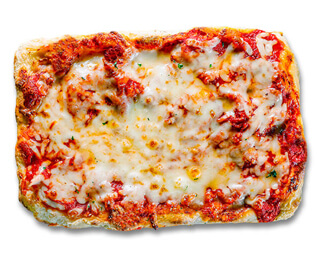 Formaggio - 8.99
Garlic oil, parmesan, mozzarella, provolone & our authentic pizza sauce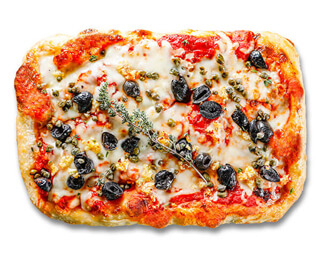 Sicilian - 9.99
Fresh herbs, black olives, capers, roasted garlic, Grana parmesan, mozzarella, & our authentic pizza sauce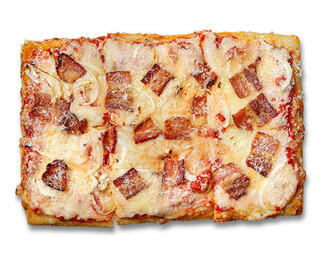 Amatriciana - 10.99
Smoked bacon, white onion, Grana parmesan, mozzarella, provolone & our authentic pizza sauce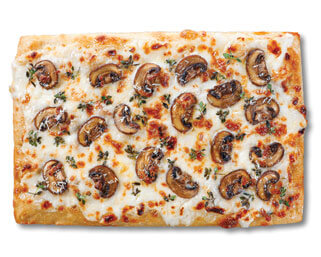 Funghi alla Fontina - 10.99
Fresh herbs, mushrooms, Grana parmesan, fontina cheese & our homemade Alfredo sauce
Wings
served with a choice of ranch or bleu cheese dressing (6 wings = 1 sauce / 12 or 18 wings = 2 sauces)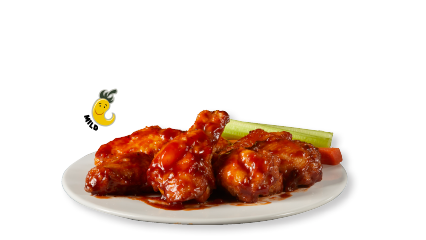 BBQ -
Just the wings you are craving with the flavor you'd expect! Classic BBQ sauce with a smoky finish.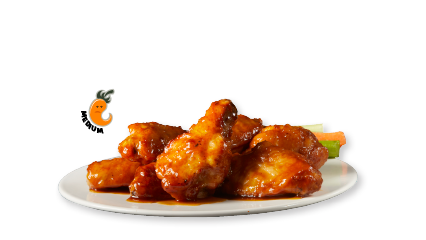 Honey Garlic -
Wings tossed in a honey garlic sauce, with the perfect hint of spice.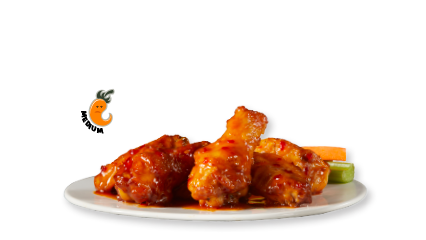 Sweet Chili -
These wings start sweet, but the spicy red chili fires them up!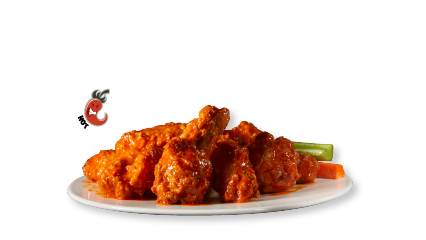 Buffalo -
Full flavored creamy sauce with a blend of cayenne peppers & garlic.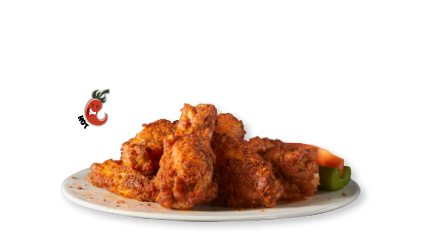 Cajun -
Wings tossed in a dry, classic Louisiana spice.
Sides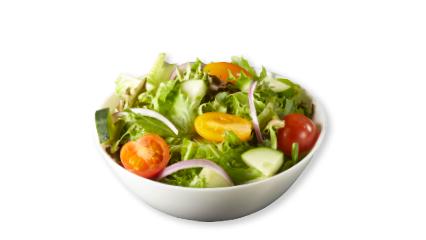 Mixed Green Salad - 6.99
Mixed greens tossed with red onion, tomatoes & served with Italian dressing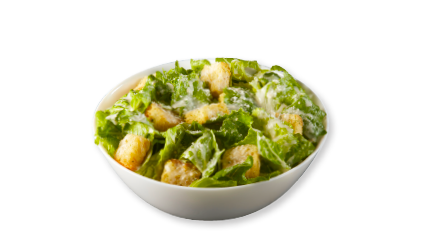 Caesar Salad - 6.99
Romaine, Parmesan, croutons & served with Caesar dressing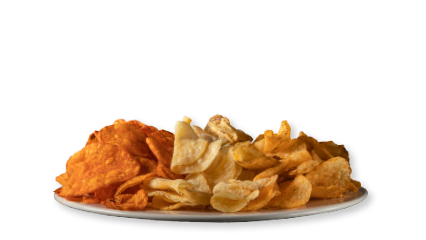 Chips - 1.99
Original potato chips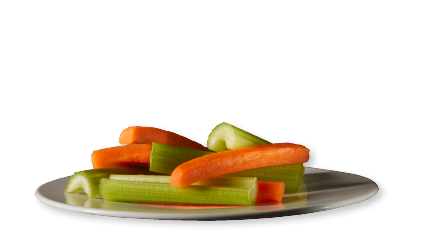 Celery & Carrots - 1.99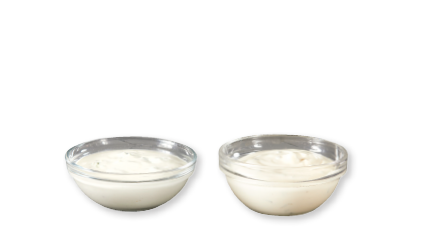 Bleu Cheese or Ranch Dressing - 0.99
Desserts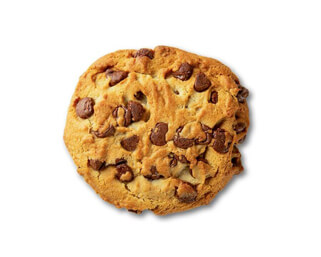 Chocolate Chip Cookie - 1.25
Freshly baked chocolate chip cookies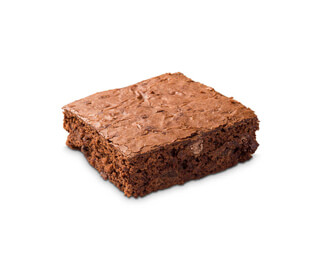 Brownie - 2.25
Freshly baked chocolate chip brownies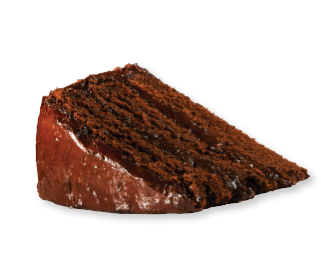 Chocolate Cake - 3.99
Rich chocolate cake with a chocolate butter cream frosting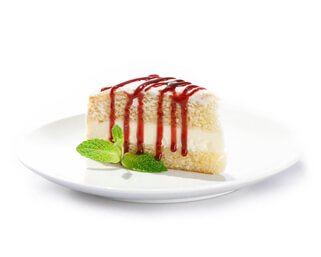 Crème Cake - 3.99
Three layers of rich lemon cake & mascarpone cheese filling, served in a pool of raspberry sauce & topped with whipped cream
Beverages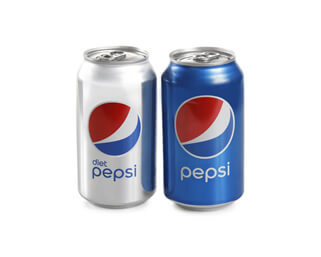 Canned Soda or Bottled Water - 2.25
Pepsi, Diet Pepsi, Sierra Mist, Mountain Dew or Aquafina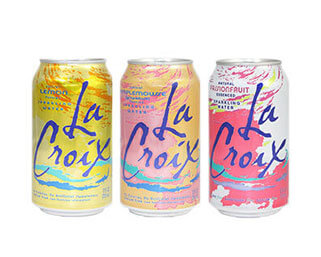 LaCroix - 2.25
Grapefruit, Lemon, or Passion Fruit
Ooh ZA ZA.
Pizza delivery is nothing new. But P.ZA Kitchen delivery is and we've got options to satisfy every craving. So whether you're a meat lover or a veg head, get ready to get baked with our made-to-order pies and fresh salads served right to your door.